Book Log - Mujirushi
Nov 5, 2021
I picked this up a couple days back at the library.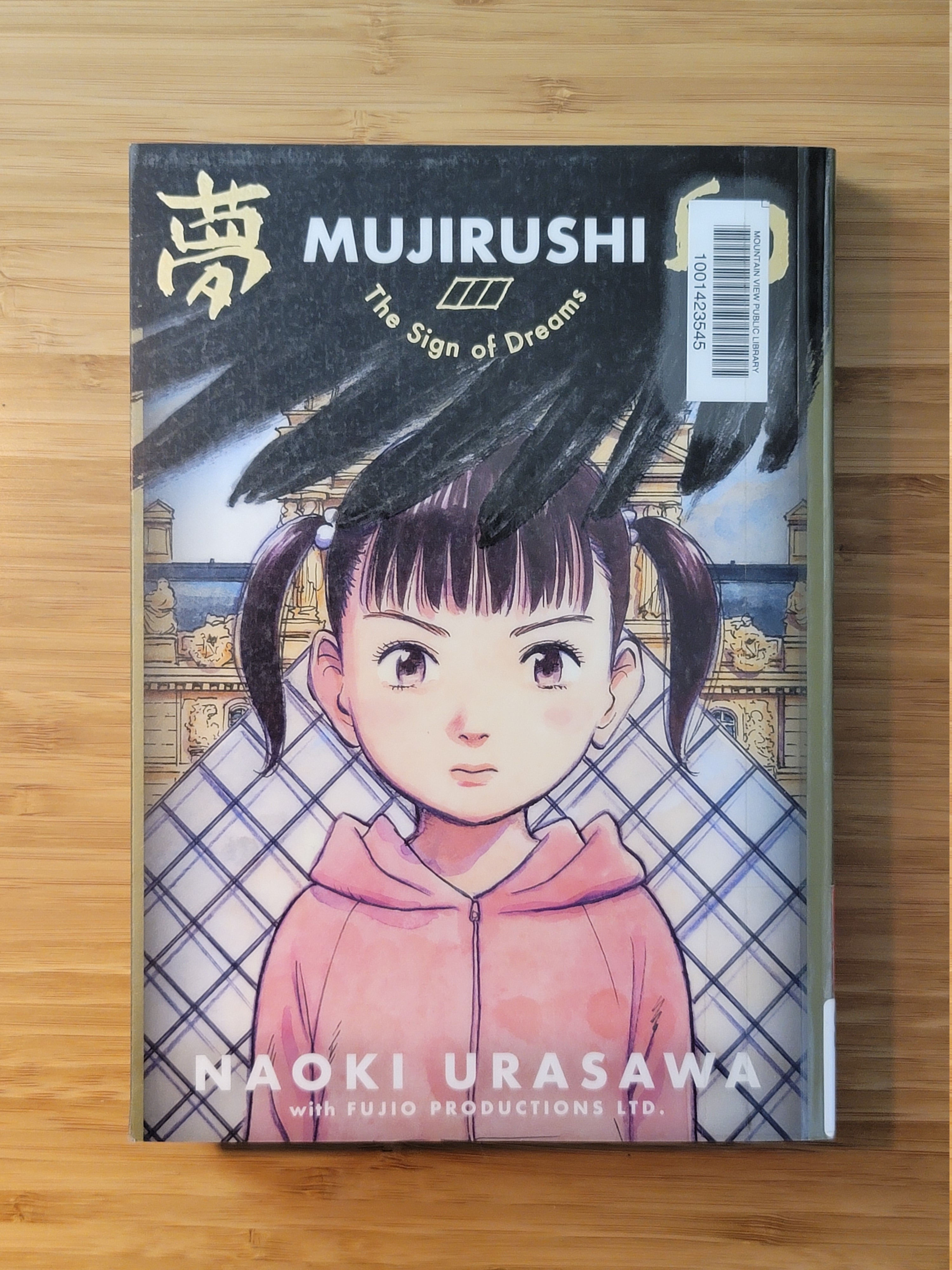 It's the most fun comic I've read in the past few weeks.
Quirky story,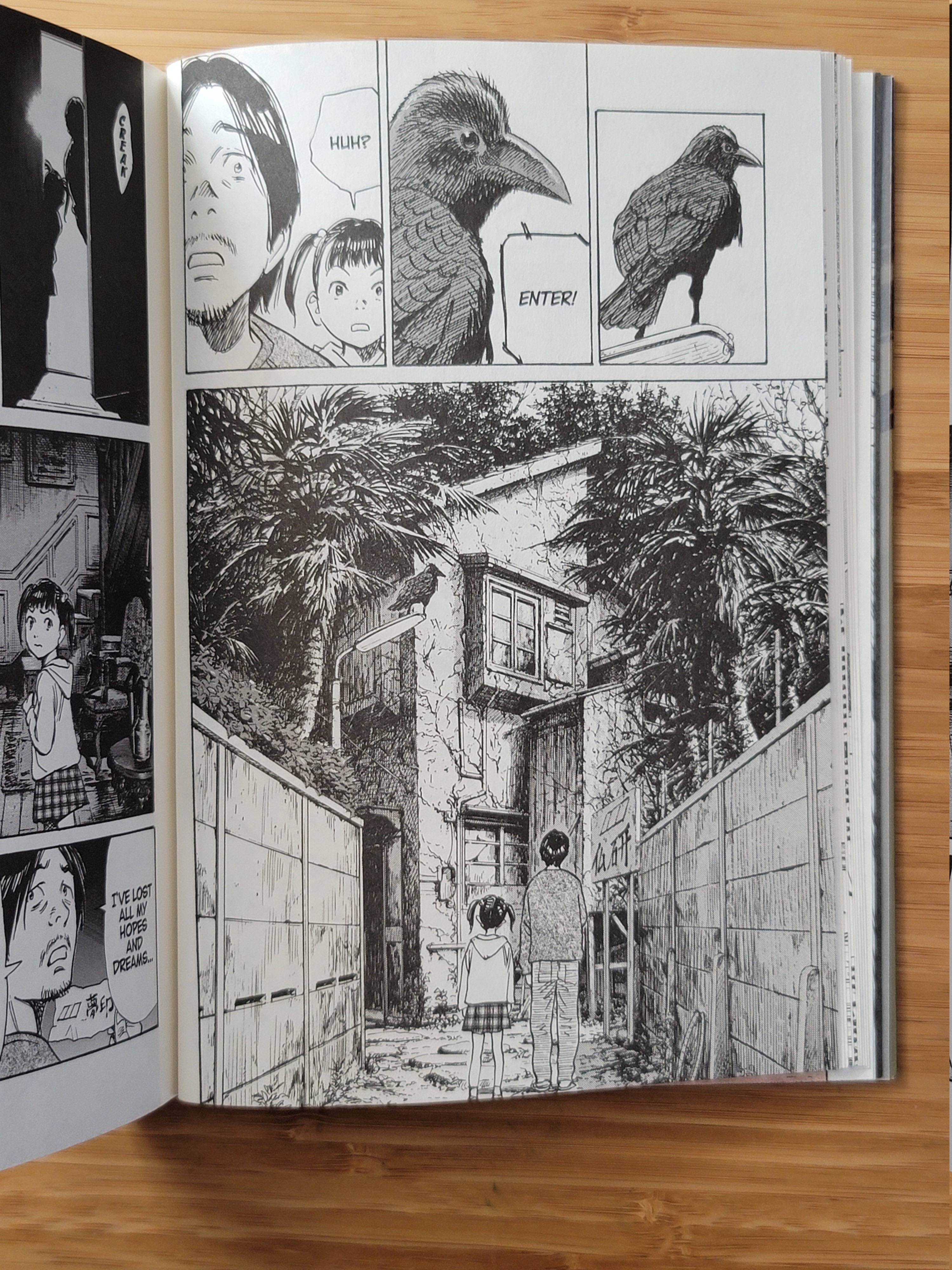 America bashing,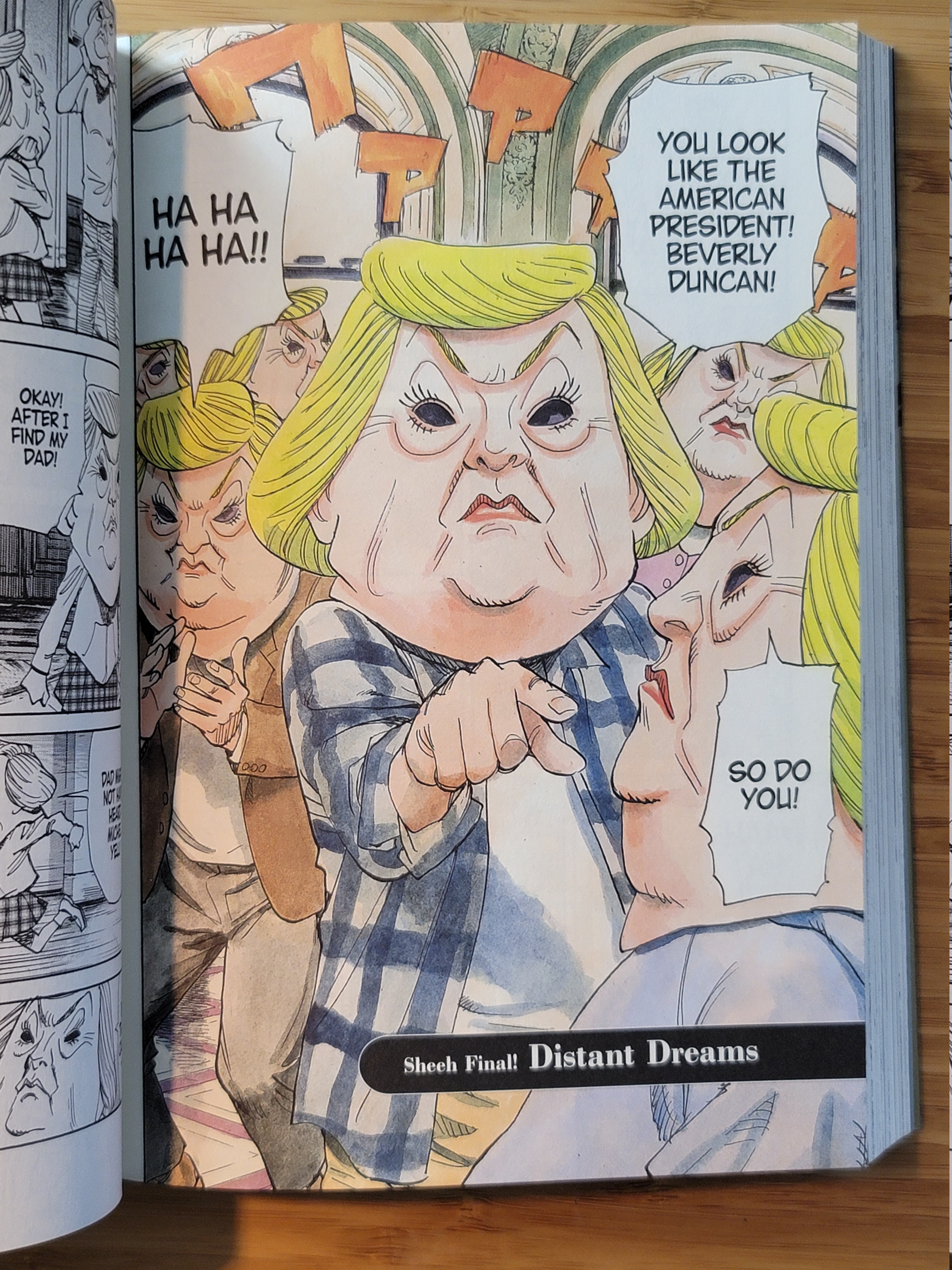 Important life lessons,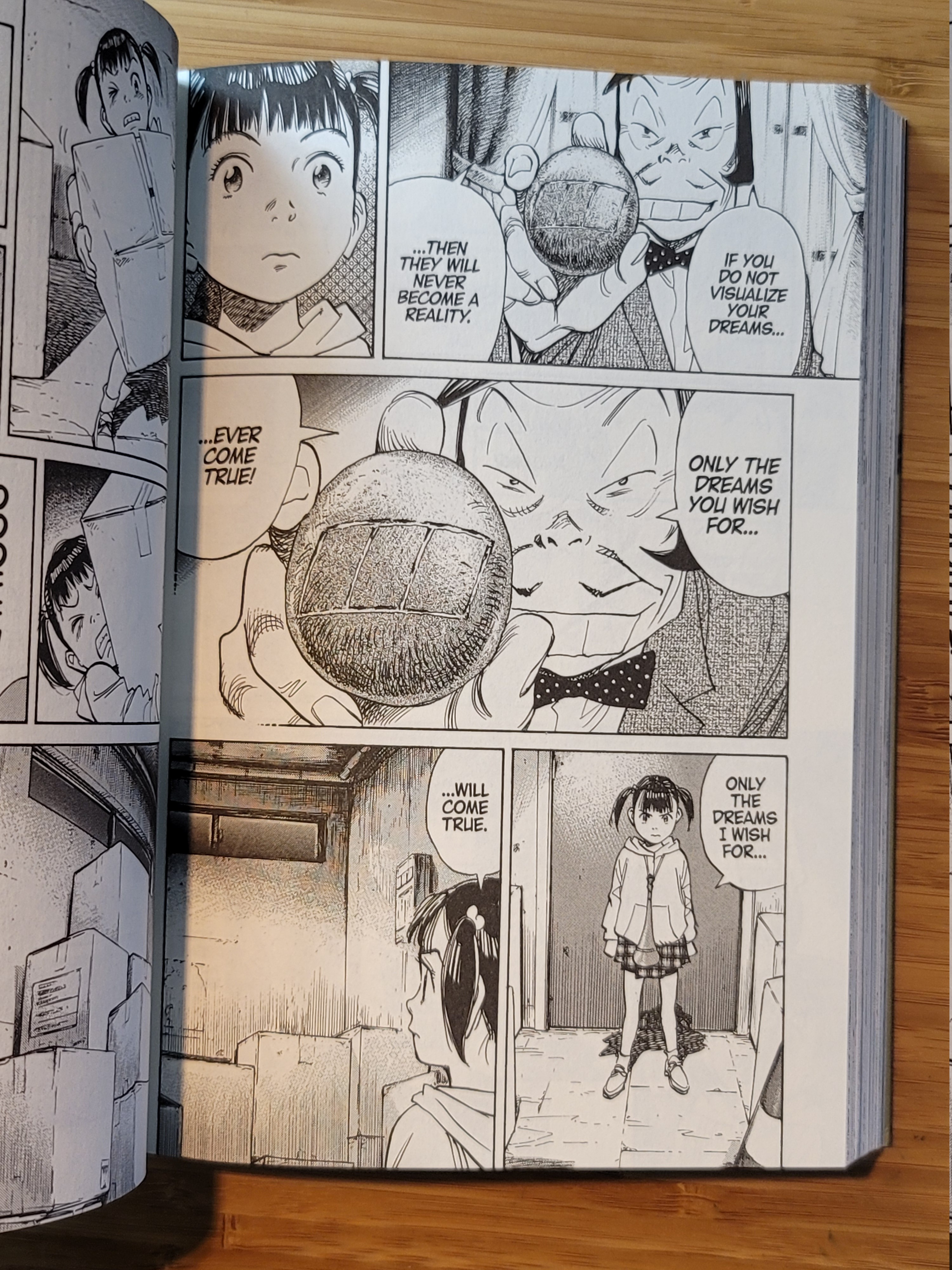 colored pages!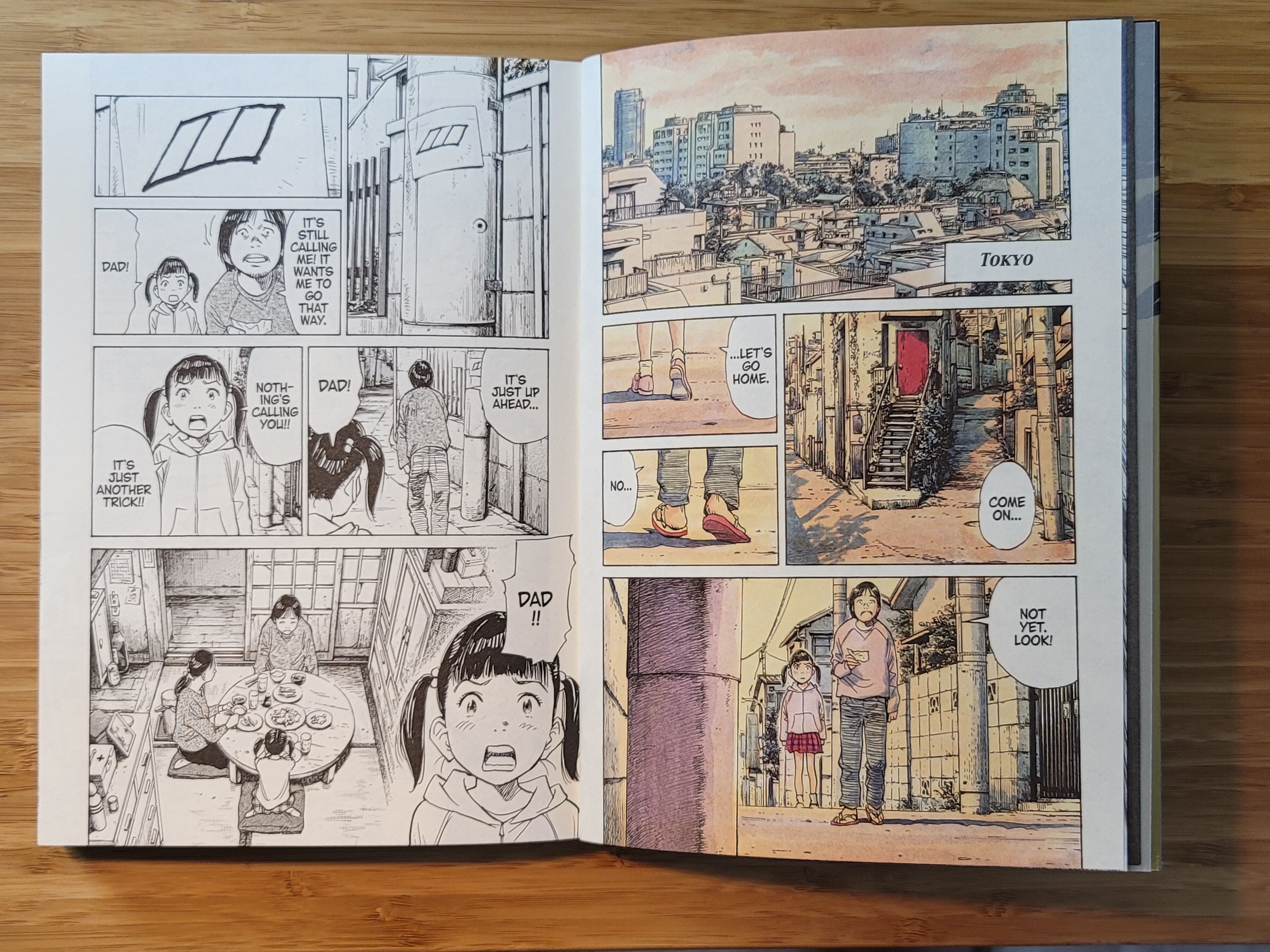 hands down the best villian to have coffee with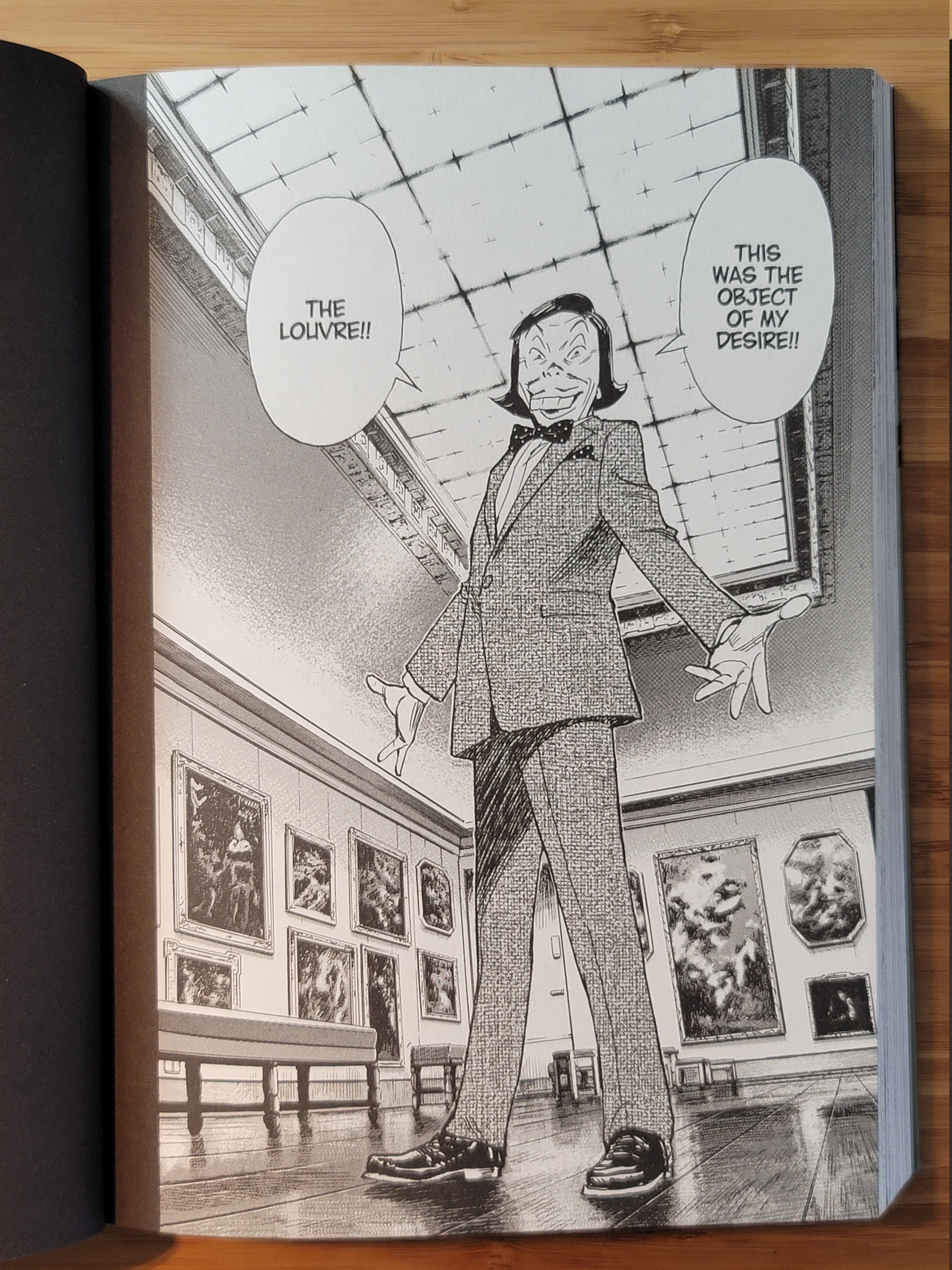 and a satisfying ending. For killjoy reviews, head on to goodreads.
books
graphic-novels
Comments